We cooperate with a member company in Heligate Group to provide "Labor Dispatch Service" with 02 main markets which are Japan and Taiwan.
Our customer domain varies in many domains such as: Mechanical, Machinery Repair, Food Processing, Agricultural Works and Nursing.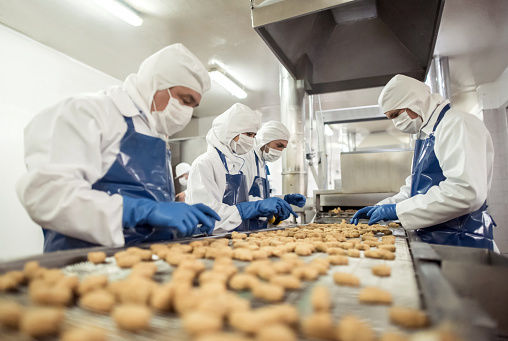 The target of dispatch is in 03 types:
- Specific Profession
- Intern
- Study Abroad
With the professional process built by the rich-experienced team who has been working with many customers in Japan and Taiwan, we commit to provide the quality service by the capability of:
- The abundant labor resource which can adapt to variety of domain.
(*) Our network and labor database is utilized by "Labor Dispatch Matching Service Platform", a platform integrated with AI Bot to use on PC, Mobile devices, which was 100% self-developed by our in-house developers.
- Our standard "In-house Training Process": the labor is pre-trained to master the basic language skill, as well as the understanding of the culture and behavior of the destination country.
- Guarantee the dispatch schedule with fulfilled legal documents.
- Very competitive price and high responsibility.
In the near future, in addition to the dispatching domains above, we will consider to build up a system to dispatch the IT Engineers from Vietnam, which will help a lot to the shortage of IT resource in Japan.